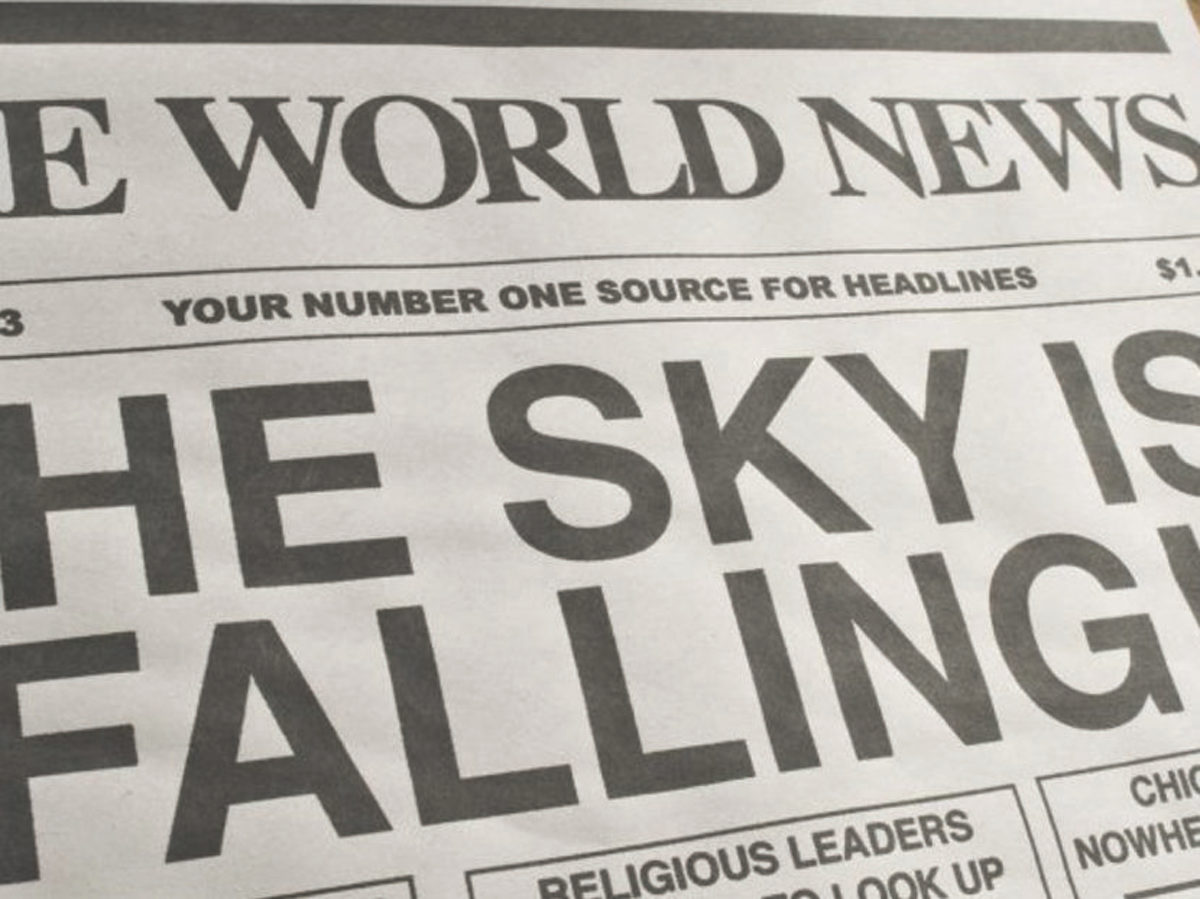 Nurse educators were holding their breath, expecting the worst with the introduction of the NGN earlier this spring (do you remember Y2K?).
Early anecdotes were encouraging; many programs' pass rates did not take a dramatic hit, but actually improved.
It is becoming clear that educators can now breathe a bit easier. Overall NCLEX pass rates from the second quarter are in and the average pass rate is 94%, compared to 80% in 2022.
In a recent post in the Facebook group I am an admin for, Teachers Transforming Nursing Education, many faculty commented that they experienced 100% pass rates for the first time.
How could this be? Is it an easier exam with many students passing with the minimum 75 questions?
Educators who responded to the Facebook post had the following explanations:
Providing partial credit for selecting all that apply items for the first time.
Students like the NGN questions because it makes it feel like a real situation.
Case study items and questions replicate clinical realities.
NGN aligns better with clinical since the Next Gen questions are more like real life and students say they actually make sense because it is similar to looking at a chart and patient.
But other educators were more cautious:
Now to see if this translates to improved clinical judgment at the bedside…
I am skeptical that all our interventions have made such a huge difference, and that our grads are so much better prepared.
The test bar is too easy. I'm not seeing too many "better prepared" nurses in the workplace.
I am interested in what our practice partners have to say about the acclimation/competence of new grads.
Based on research findings, I am encouraged, yet cautious and not overtly optimistic yet.
Why?
Because this is the reality nurse educators must face:
100% NCLEX pass rates = 9% graduate nurses that are practice ready (Kavanaugh and Sharpnack, 2021).
The next frontier that nurse educators must face head-on is how to close the ongoing academic-practice gap to ensure graduate nurses are prepared to transition successfully to practice.
KEY TAKEAWAY
Using more NGN-style case studies that make learning active by bringing context to content is preparing students for NCLEX, but we need to do more to prepare them for practice.
Here's what every educator can do to also prepare students for practice:
1. Continue to contextualize your content to nursing practice.
Reading educators' feedback, you notice that many shared that bringing context to content using case studies as a teaching strategy was likely helping students be successful on NGN.
This is not a coincidence. Dr. Patricia Benner and her co-authors of Educating Nurses: A Call for Radical Transformation (2010) identified that educators must bring context to essential content to radically transform how nursing is taught.
Case studies and other activities that simulate practice by bringing context to essential content remain foundational to preparing our graduates for practice and NGN.
Therefore…
2. Continue to make learning active using case studies.
Unfolding case studies that emphasize clinical reasoning are an educational best practice to develop and practice clinical judgment skills. Clinical judgment is the most important skill students must possess for safe practice, but as with all skills, students need repeated practice to be proficient.
Using NGN cases to teach in the classroom is a start, but there is one fatal flaw to using these cases as teaching tools…they are still multiple-choice items, just more complex (3-column matrix, bow-tie, etc).
If the primary purpose of nursing education is to prepare students for practice, last time I checked, my patient's forehead did not have a select all that apply or 2-column matrix multiple-choice item on their forehead to select.
Instead, I either noticed and interpreted clinical data I collected from report and the medical record to provide safe care, or I did not.
Therefore…
3. Use open-ended clinical reasoning questions to replicate practice thinking to teach clinical judgment. Use NGN alternative items to measure/evaluate clinical judgment.
To close the ongoing gap between how nursing is taught and practiced, which has been documented in the nursing literature for almost 50 years (Armstrong, 1974), students must use open-ended Socratic clinical reasoning questions to develop their thinking, just like practice.
The six steps of the NGN model capture the essence of clinical judgment skills, so keep it simple and make each question open-ended with no bow-tie or three-column matrix multiple-choice item. Let students discuss each question in small groups and bring it forward for discussion.
For example, the first question of the NGN always emphasizes noticing or recognizing cues and typically asks:
"What clinical data from the medical record does the nurse notice as most important?
When teaching in the classroom, instead of a select all that apply response, simply ask the question with nothing to select from. This is practice-informed thinking that is more difficult yet essential to think on your feet in practice. Make your classroom a safe place to make mistakes and learn together.
When it is time to evaluate clinical judgment with an exam, pull out the select all that apply format only then, and see what they remember.
Questions to ask yourself and reflect upon…
How often do I use active learning to bring needed context to my content? Your goal is 100%. Make progress towards this goal your purpose!
Am I emphasizing practice-informed thinking or am I focused primarily on preparing them for NCLEX?
TAKE ACTION
KeithRN has developed innovative unfolding case studies that have emphasized clinical reasoning using open-ended questions for over ten years.
Here are three ways to take action:
Download a free case study on the home page of KeithRN.com.
Access over 300 case studies and other resources to teach clinical judgment in the Think Like a Nurse membership. Open to both individual faculty and departments. Learn more.
Get a no-obligation quote for a discounted program membership to get all faculty access to time-saving tools.
Closing Thoughts
Nursing education needs radical transformation to better prepare graduate nurses for practice. Though NCLEX rates are improved and better than expected, the gap between how nursing is taught and practiced is still gaping and needs to be bridged.
Embrace your ability to make a difference by teaching and developing practice-informed thinking using case studies and context-based active learning by changing the way you think.
Put practice first, using practice-informed questions and ways of thinking, and we can ensure that our students are not only prepared for NCLEX, but more importantly, real-world professional practice!
References
Armstrong, M.L. (1974). Bridging the gap between graduation and employment. Journal of Nursing Administration, 4(6), 42-48.
Benner, P., Sutphen, M., Leonard, V., & Day, L. (2010). Educating nurses: A call for radical transformation. San Francisco, CA: Jossey-Bass.
Kavanagh, J.M., Sharpnack, P.A., (January 31, 2021) "Crisis in Competency: A Defining Moment in Nursing Education" OJIN: The Online Journal of Issues in Nursing Vol. 26, No. 1, Manuscript 2.
Keith Rischer – Ph.D., RN, CCRN, CEN
As a nurse with over 35 years of experience who remained in practice as an educator, I've witnessed the gap between how nursing is taught and how it is practiced, and I decided to do something about it! Read more…
The Ultimate Solution to Develop Clinical Judgment Skills
KeithRN's Think Like a Nurse Membership
Access exclusive active learning resources for faculty and students, including KeithRN Case Studies, making it your go-to resource.
Sign up to receive a free KeithRN NextGen Case Study!
Develop clinical judgment skills with this innovative new case study on asthma to prepare your students for NextGen NCLEX and practice!