Innovative clinical reasoning case studies and resources that connect nursing education to practice.
Develop clinical judgment skills to prepare new nurses for real-world practice and Next Generation NCLEX
Featured Resource
New Student Textbooks: Think Like a Nurse
Practical, complementary volumes prepare nursing students for professional practice and NextGen NCLEX

.

Available now in all formats, including paperback textbooks, e-books and audiobooks bundles!
Buy Now
Buy Now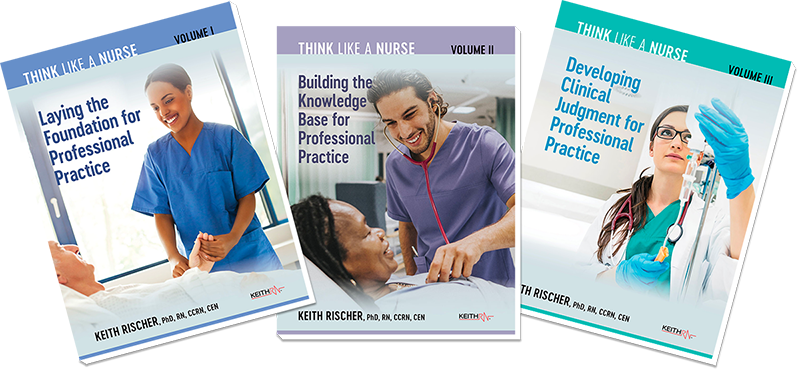 Free Monthly Workshop: Getting Started with KeithRN
The Ultimate Solution to Develop Clinical Judgment Skills
KeithRN's Think Like a Nurse Membership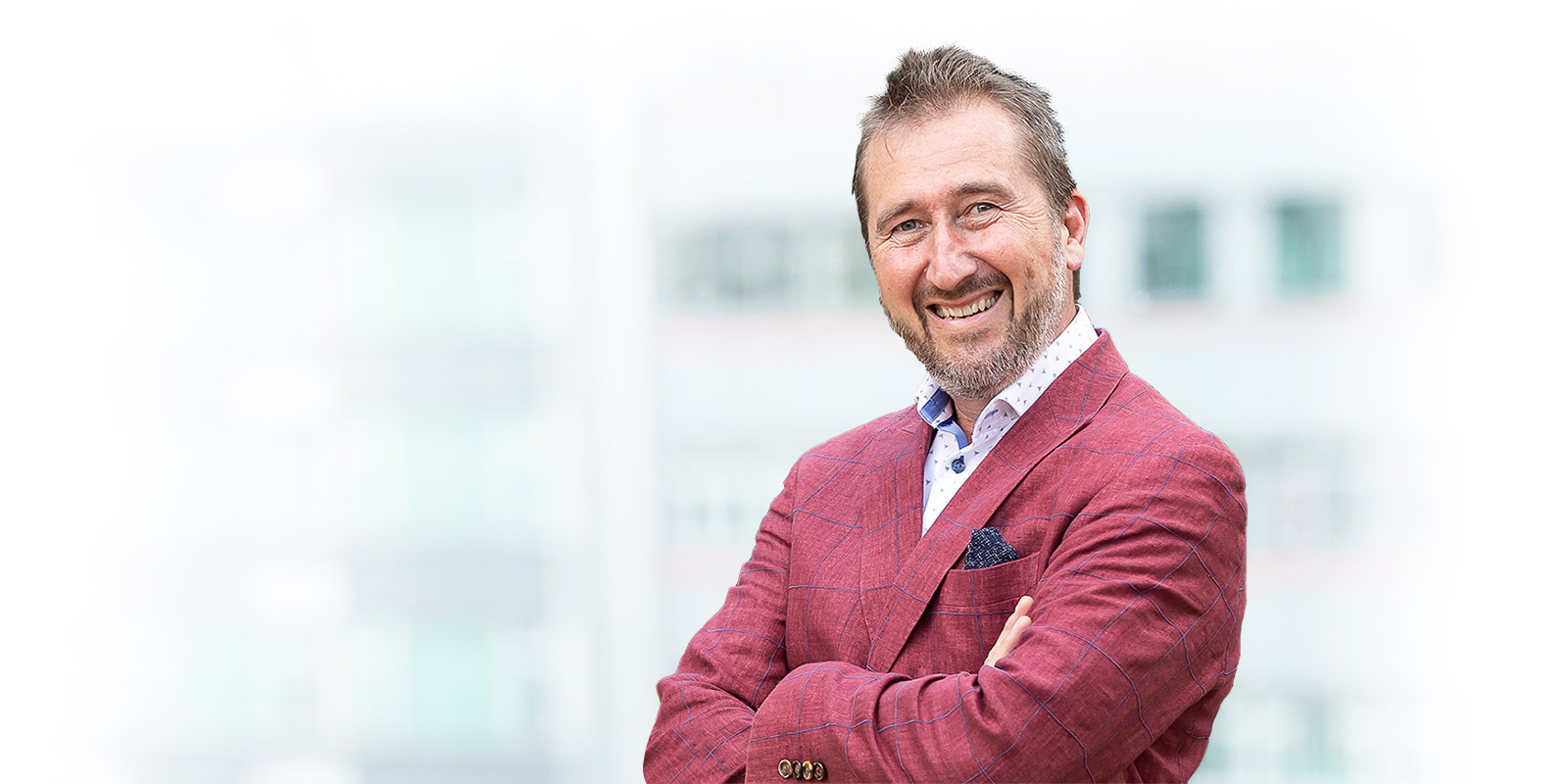 Meet Keith
Keith Rischer, Ph.D., RN, CCRN, CEN, is an author, nurse educator, and expert clinician with more than 35 years of experience who is recognized as a thought leader on clinical judgment and its importance for safe nursing practice and improving patient outcomes.
Driven by a passion for inspiring and educating the next generation of nurses, Dr. Rischer launched KeithRN in 2012 to pursue his vision of transforming nursing education. Using active learning and evidence-based teaching strategies, his tools and resources empower nurse educators to develop clinical judgment essential for safe practice.
Reviews from Nurse Educators
Keith is a gift to nursing, and his Think Like a Nurse membership is desperately needed at this time. He has developed tools for educators to bring real-life into our classrooms. This will prepare our students for real-world practice. I truly believe this down-to-earth, concise, and organized forum will lay the foundation for the development of the Registered Nurse. KeithRN is the real deal and different than any other platform to empower educators to implement needed change.

— Sherry Nantroup, RN, MSN, FNP-C, Nursing Professor

Pierce Community College
Using decades of clinical experience and education, Keith provides foundational knowledge and reasoning that guides any nurse towards effective clinical judgment. As a student nurse, I've benefited from this book to build and establish critical thinking as it applies to the nursing process.

— Noah Robins, Nursing Student

University of West Georgia
Thanks to the KeithRN curriculum, we have truly transformed our classroom, lab, and clinicals. My program has shown a complete turnaround as a direct result of your membership (particularly the case studies). By the way, we have had a 100% pass rate this year for the third year in a row, even in the midst and challenges of COVID-19.

— Hutch Hutchinson, RN, BSN, Director

Bedford School of Practical Nursing
I've been teaching a four-day NCLEX review for our seniors and have used several of your case studies. It made our class so much more fun than the traditional 'death by PowerPoint.' I am excited to help them learn to 'think like a nurse' using your method. Thank you!

— Joy Kimbrell, RN, MSN, Assistant Professor of Nursing and Director

Center for Nursing Success, Cumberland University
Your case studies have our nursing students connecting the dots and asking 'does this make sense?' in alignment with the patient's story. You can almost see the lightbulbs' brightening the room as they begin to think like a nurse. Thank you for your work inspiring the strength of our next generation of nurses.

— Tami Vanderwerf RN, BSN-CPN, Nurse Educator Associate

Clackamas Community College