This post was written by Dr. Sharon Goldfarb, an experienced clinician, educator, and public health advocate.
The Army Nurse Corps appointed their first nurses and first women in the military on February 2, 1901. But nurses supporting the wounded and sick in the military began with the Continental Army soldiers in 1775. Women were chosen from among the family members of the troops. These nurses were sent to makeshift tent hospitals and requisitioned private homes. Besides tending to the sick, they cleaned, scrubbed floors, laundered linen and bandages, prepared meals, and managed medical and food supplies 1.
Before this the care of the troops in need was usually performed by male soldiers, but General Horatio Gates (July 26, 1727 – April 10, 1806) requested a woman care for his troops. General George Washington then asked Congress to provide nurses to care for the ill and matrons to supervise the nurses. In July 1775, a plan was enacted that provided one nurse to every 10 patients and one matron for every 10 nurses. The salary was $2 a month for nurses and $4 for the matrons (while the army surgeons made $40 a month). This was hazardous work requiring nurses be exposed to many infectious and deadly diseases2. The role of nurses during the revolutionary war and subsequent wars has been invaluable. Today more than 29,645 serve in the Military Health System3. I honor the nurses who have cared for our military personnel. Theirs is a unique calling.
For many nurses, their choice of a profession is a calling. Whether in a field hospital, a busy urban emergency department, a rural public health practice, a busy school system, a home hospice, or myriad places nurses land, the nurse's job is challenging and comes with risks to both their physical and psychological health. But it is the calling that often sustains nurses in the most difficult times.
What is a calling? It is a deep, fundamental desire to devote oneself to a profession. For many nurses, their calling is part of their identity. As a nurse educator, I have met students who knew they wanted to be nurses for as long as they could remember. For others, a personal health crisis or the illness of a loved one triggered their calling. As for me, I knew I wanted to be a person who improved the lives of others.
At 15 years old, I began volunteering at a special needs preschool in Brooklyn, New York. With little understanding of the kids with whom I would work, I had a baptism by fire where I learned all about autism, down syndrome, cerebral palsy, and intellectual challenges. Often our kids had compounding issues from poverty, neglect, and abuse. But working with the kids was joyful and life-affirming. I loved watching pediatricians analyzing the cases of kids I taught – and loved watching kids improve with good medical care and dynamic teaching. I remember a kid, Eddie, who came to our school at 2-years-old. He was completely non-verbal; he did not know how to feed himself or use the bathroom. He was considered one of the most severely challenged kids in our school. By the time Eddie transitioned to kindergarten, he was able to integrate into a regular classroom as a giggling, playful, and capable kid. That school was my entry into the healing arts. I saw that with love miracles can happen.
The energy nurses bring to the profession – their love, empathy, compassion, experience, and wisdom – represents the best of our humanity. It is a profession that creates miracles. When we reflect on our calling and our commitment, we can be proud. We remember the lives we touched – the patients whose lives or deaths were improved because of our ministrations. This contemplation is essential for our roles, especially in challenging times. Thinking about who we are, what we do and why we do it can be like refueling a car. These are stories we must not only tell ourselves, but tell the world.
Thank you for what you have done and thank you for what you will continue to do. Nursing is my calling and nurses are my heroes.
https://e-anca.org/History/ANC-Eras/1901-1940#:~:text=The%20first%20nurses%20and%20first,and%20sisters%20of%20the%20troops.
Photo: Released POW Alfred Sorenson, U.S. Army, contemplates a full meal in one of the USS Benevolence's wards, 30 August 1945. Navy Nurse Lieutenant (Junior Grade) Asplan is assisting.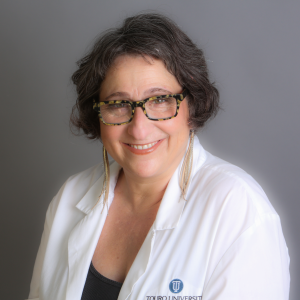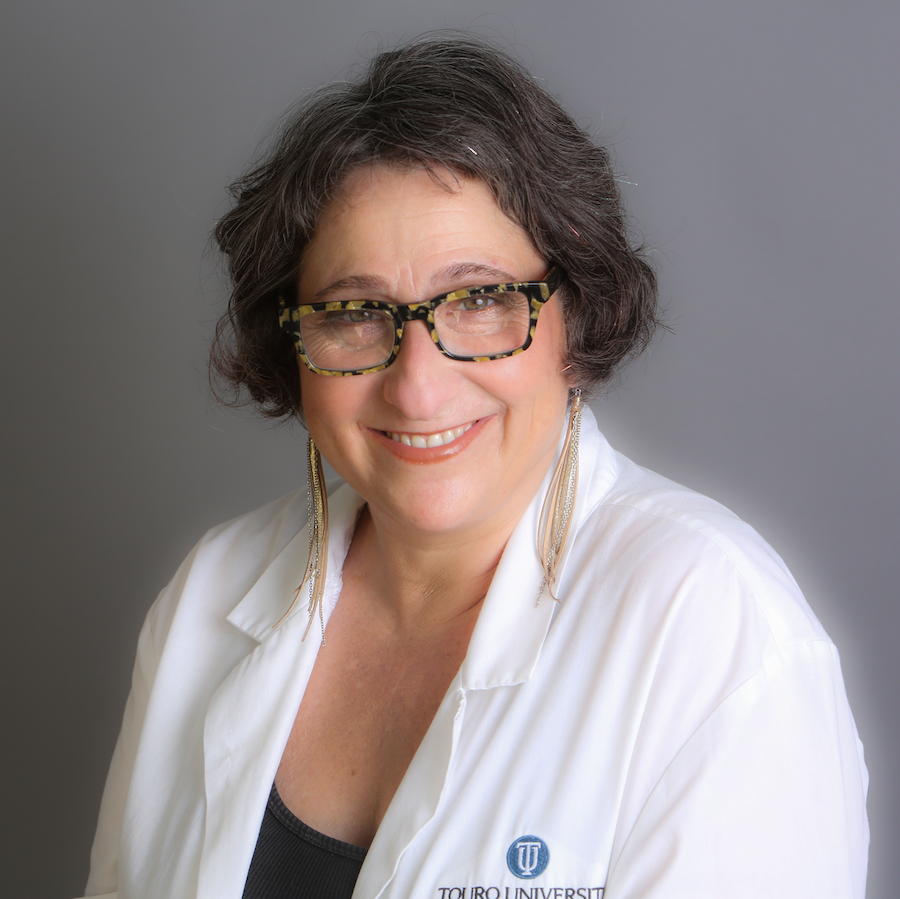 In her thirty-five years in the medical field Dr. Sharon Goldfarb has shown a commitment to vulnerable populations. She began her nurse practitioner practice as clinical director of the first HIV care clinic in Harlem in 1993. She recently helped build and launch VaxForce and has been providing COVID vaccines to vulnerable populations. She serves as an advisor for the EPIC brain trust, the Contra Costa Perinatal Equity Group, and the Fitzhugh Mullan Institute for Social Mission in health education. She is the nurse lead for the social media campaign #ThisIsOurShot. She presents on myriad topics across the country including California Department of Public Health, Kaiser-Permanente, Ohio School Nurses, Cedar-Sinai Hospital, and Association of California Nurse Leaders. She is advisor to the policy fellows' program for American Nurses Association of California.
Her recent article in "Teaching and Learning in Nursing" was shared on social media more than any other article in the history of the journal. She has been featured in the New York Times, National Public Radio and on several podcasts. Her doctoral work resulted in the development of two apps to support both nursing students and nursing faculty. Dr. Goldfarb was awarded the Osmosis "Raise the Line" faculty award and is now an advisor for Osmosis. She is the director of HealthImpact's Patricia Benner Institute for teaching and learning nursing.