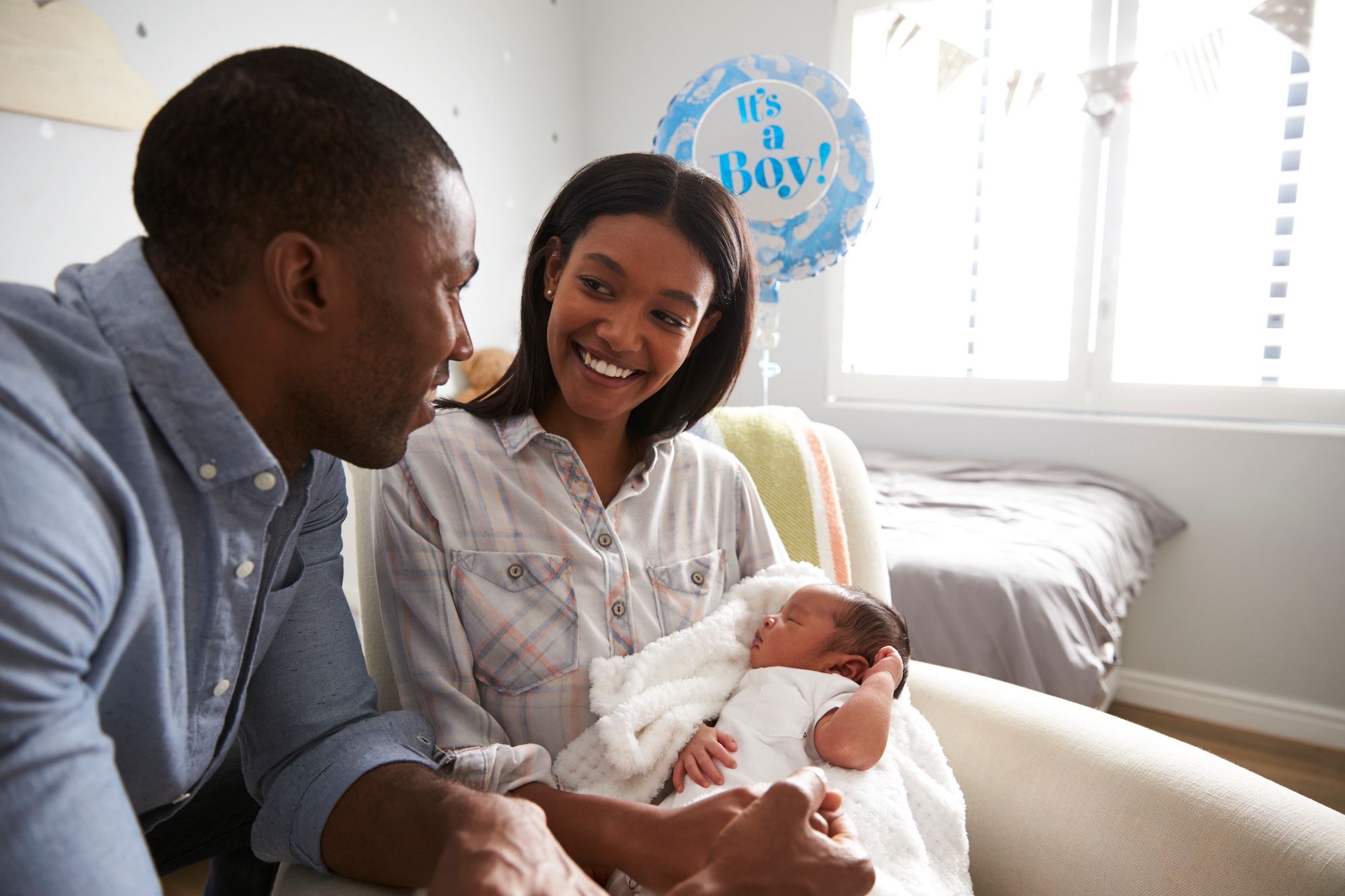 This post was written by Dr. Sharon Goldfarb, an experienced clinician, educator, and public health advocate.
Last week marked the fifth year of Black Maternal Health Week (April 11th-17th)1. Public health recognition of the "Black-White" disparity in maternal death has been acknowledged for more than 100 years since data has been kept (Health Affairs, March 2022)2. Today in the USA, Black birthing people die at three times the rate as White birthing people, regardless of income.
The Maternal Mortality Review Committee looking at maternal deaths from the period from 2013-to 2018 revealed that 73% of deaths occurred for Blacks making up only 43% of the live births3. The same terrible ratio exists for newborn deaths with Black babies dying at three times the rate for White infants4. Whether looking at pain management, COVID deaths, lifespan, disease outcomes, or a host of other indicators; these mortality and morbidity outcomes linked to race and socioeconomic status are sobering. The Future of Nursing Report 2020-2030 has put health equity front and center5.
The future of nursing starts in the classroom, in the SIM lab, and in the clinical setting. We, nurse educators, have a lot of work to do to shift this racial disparity toward health equity. Here are the top ten things to implement:
Recognize that health disparities exist.
Let's talk about them and teach about them. If we discuss a disease process or a case, we need to make the Social Determinants of Health (SDOH) as essential to the lessons as the medications or the lab values.
Embrace culturally responsive care and cultural humility. (Replace cultural competency and cultural considerations.)
As if we could ever master a checklist of all races and cultures or write off good care of people who have had terrible experiences due to systemic racism and implicit bias. Let's focus on issues and solutions and engage in practices that support everyone.
Schools must create metrics to close health equity gaps.
Our students and faculty must be diverse and match the communities where we live. The communities with vulnerable populations especially should be represented by our faculty, leadership, and students. We need to look at data – our attrition rates, our NCLEX pass rates – and then decide how to do better.
Promote wellness that advances health equity and social justice.
Our students must think of nursing care as treating the whole person: mind, body, spirit, and community. If your hospital sees many patients on dialysis and you live in a food desert, that needs to be thought about.
Stop victim-blaming and shaming.
Many patients who struggle with serious health issues are made to think that their main concern is poor lifestyle choices without understanding the social context. Black Americans with lung cancer were 18% less likely to be diagnosed early, 23% less likely to receive surgical treatment, 9% more likely to not receive any treatment, and 21% less likely to survive five years compared to White Americans6. Yes, we need to ask if people smoke, but Black neighborhood billboards and publications have a 70% higher rate of tobacco ads7. And when you factor in Nicotine as self-medication for depression and anxiety when Blacks are undertreated for mental health concerns,8 it is a very different picture than poor choices to smoke.
Bring nurses into leadership and action.
Part of nursing must address policy and systemic changes. Nurses are in a unique position to know our patients, their families, and our communities. Part of education should be on how to address the bigger picture, how to engage with media, social media, and the political process. Seeing the disinformation and misinformation around COVID, vaccines, and masking feels like a call to arms to get nurses involved.
Make clinical placements more community-focused.
While there is no doubt that clinical rotations in hospitals are essential to nursing education, nurse educators need to consider service-learning and meeting the needs of our communities in myriad clinical sites9 to better understand the bigger picture of healthcare.
Structure our programs to support working students.
To promote diversity, schools need to support the economic realities of all students. Part-time, evening, and weekend programs help students who need to care for family and work to attain a nursing degree. Let's also challenge "remediation" and look at individual success planning where we help students navigate the curriculum, hidden curriculum, and life. Kindness and compassion are cornerstones to nursing and need to be cornerstones in nursing education as well.
Increase salaries for nurse educators.
If we pay nurse educators substantially less than our clinical counterparts, those who choose to teach often will be from privileged backgrounds. Realize teaching requires a graduate degree and to take a pay cut undercuts our ability to hire with diversity.
Get involved with local organizations that tackle these issues.
These are big issues, and we need to find people who are committed to changing the systems that are not working. Find nursing and non-nursing organization to work with. Get on boards. Work with stakeholders: students, patients, hospitals workforce, school workforce.
In Closing
What feelings do you have as you read this article? What can you do differently to address disparities in health in your community and curriculum? Though these are complex challenges, nursing and nursing education can be part of the solution if we each are willing to take the next step. Of these ten steps, which one will you choose? Remember that change happens with you and your unique position as an educator to positively influence the next generation of professional nurses!
References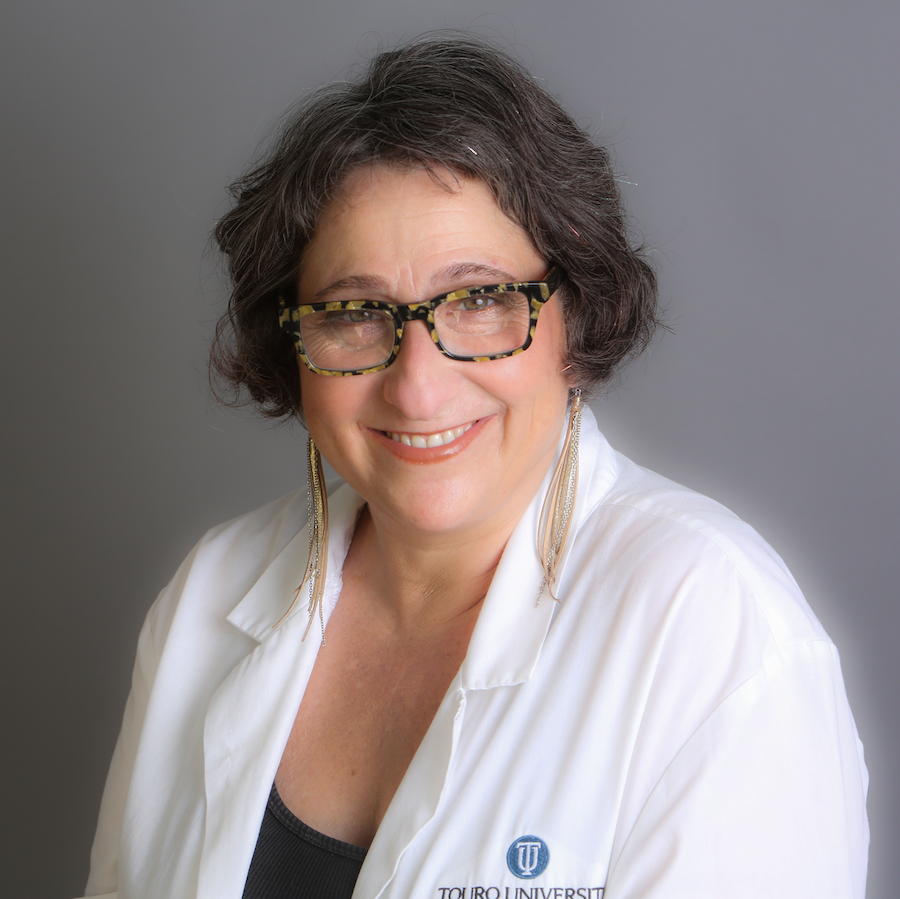 In her thirty-five years in the medical field Dr. Sharon Goldfarb has shown a commitment to vulnerable populations. She began her nurse practitioner practice as clinical director of the first HIV care clinic in Harlem in 1993.
She recently helped build and launch VaxForce and has been providing COVID vaccines to vulnerable populations.
She serves as an advisor for the EPIC brain trust, the Contra Costa Perinatal Equity Group, and the Fitzhugh Mullan Institute for Social Mission in health education. She is the nurse lead for the social media campaign #ThisIsOurShot. She presents on myriad topics across the country including California Department of Public Health, Kaiser-Permanente, Ohio School Nurses, Cedar-Sinai Hospital, and Association of California Nurse Leaders. She is advisor to the policy fellows' program for American Nurses Association of California. Her recent article in "Teaching and Learning in Nursing" was shared on social media more than any other article in the history of the journal. She has been featured in the New York Times, National Public Radio and on several podcasts. Her doctoral work resulted in the development of two apps to support both nursing students and nursing faculty.
Dr. Goldfarb was awarded the Osmosis "Raise the Line" faculty award and is now an advisor for Osmosis. She is the director of HealthImpact's Patricia Benner Institute for teaching and learning nursing.