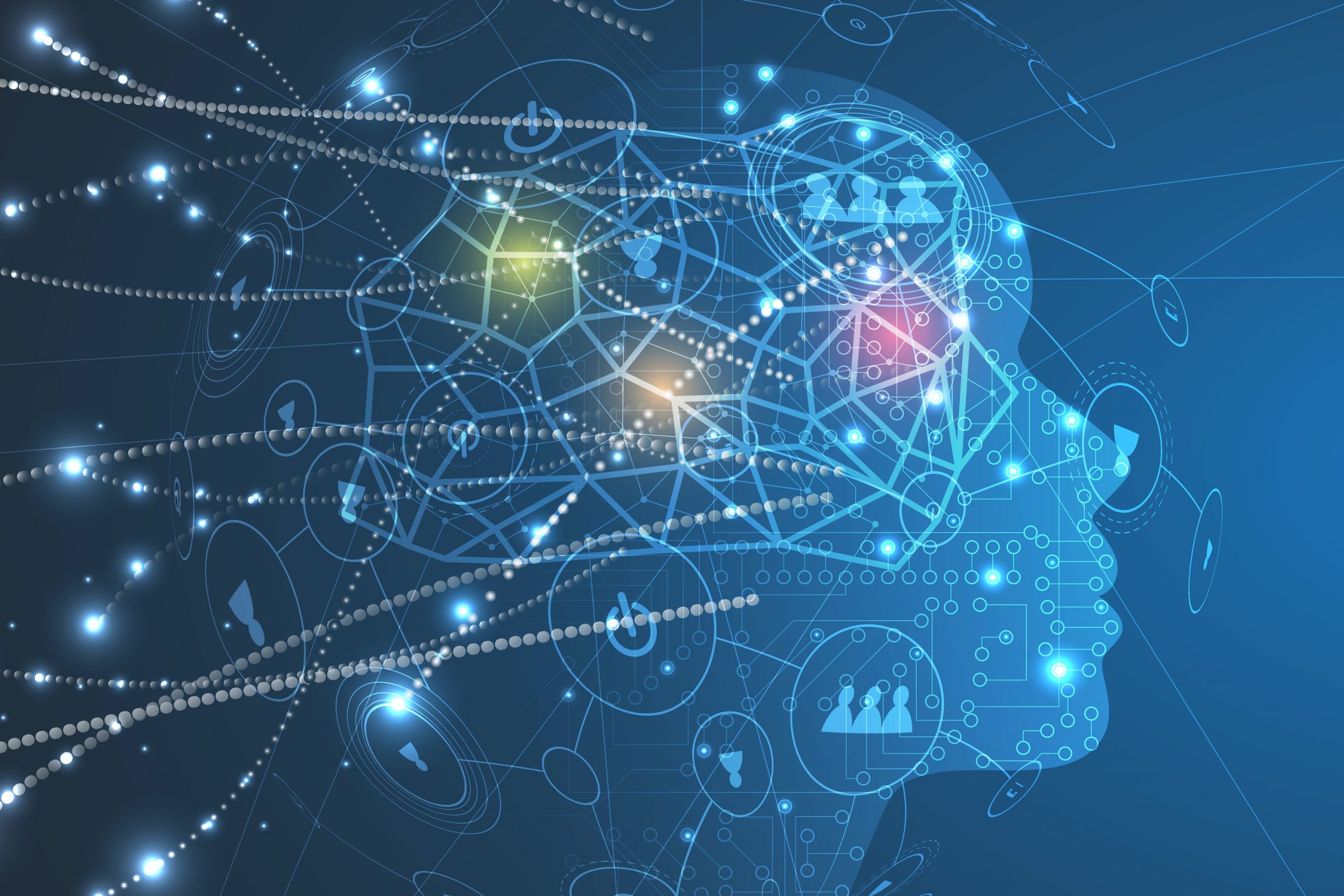 Meaningful learning requires content to be provided within a context so knowledge can be applied. Without context, retrieval of knowledge is limited, learning is ineffective, and becomes a series of facts needed to be memorized only to pass an examination. And after the test the knowledge is gone.
Situated cognition, a theoretical approach to human learning, supports the idea that learning takes place when an individual is doing something—in other words, active! 
Dr. Pat Benner emphasized that knowledge must be experienced in an authentic context to be effectively learned. She describes four major shifts needed for a radical transformation of nursing education to meet the challenges of today's nursing practice. Though all paradigm shifts are needed, the first reinforces the importance of applying the science of learning to your content!

From a focus on covering abstract knowledge to an emphasis on teaching for a sense of salience, situated cognition and action in particular clinical situations

From a sharp separation of classroom and clinical teaching to integrative teaching in all settings

From an emphasis on critical thinking to an emphasis on clinical reasoning and multiple ways of thinking that include critical thinking; and

From an emphasis on socialization and role-taking to an emphasis on formation.
Another important science of learning theory to understand is Cognitive Load Theory, which builds upon the widely accepted model of human information processing. "Cognitive load" relates to the amount of information that working memory can hold at one time.
Everyone has limited short-term memory.

Long-term retention of a concept requires scaffolding and context.

Retention of concepts takes time to develop.



When teaching, less is more because concepts will be retained and remembered!
The

MORE a student is expected to know, the LESS learning takes place.

When you teach TMI, you are limiting effectiveness and impacting retention of knowledge.

You don't need to change curriculum, but the WAY you teach.

Limit content to DEEP learning of what is MOST important using cognitive load theory.
Closing Thoughts
You can transform the way nursing is taught by applying situated cognition and cognitive load theory. 
Now make it practical:
Start class with an opening story:

Share your experiences as nurses—give context to the content you are presenting. Every concept has a story that you can share. 

Identify NEED vs. NICE to know content:

avoid the trap of teaching everything. What are the most common problems related to clinical practice and the content you are teaching?

Use a scrambled classroom of 20 min activities.

Don't spend more than 20 minutes on your lecture. Then go straight to an application activity.

What are the top 3-5 takeaways you want students to remember that must never be forgotten?

Reinforce at the end of class.
To learn more, watch this video which includes a discussion on the science of learning:
Keith Rischer – Ph.D., RN, CCRN, CEN
As a nurse with over 35 years of experience who remained in practice as an educator, I've witnessed the gap between how nursing is taught and how it is practiced, and I decided to do something about it! Read more…
The Ultimate Solution to Develop Clinical Judgment Skills
KeithRN's Think Like a Nurse Membership
Access exclusive active learning resources for faculty and students, including KeithRN Case Studies, making it your go-to resource.
Sign up to receive a free KeithRN NextGen Case Study!
Develop clinical judgment skills with this innovative new case study on asthma to prepare your students for NextGen NCLEX and practice!