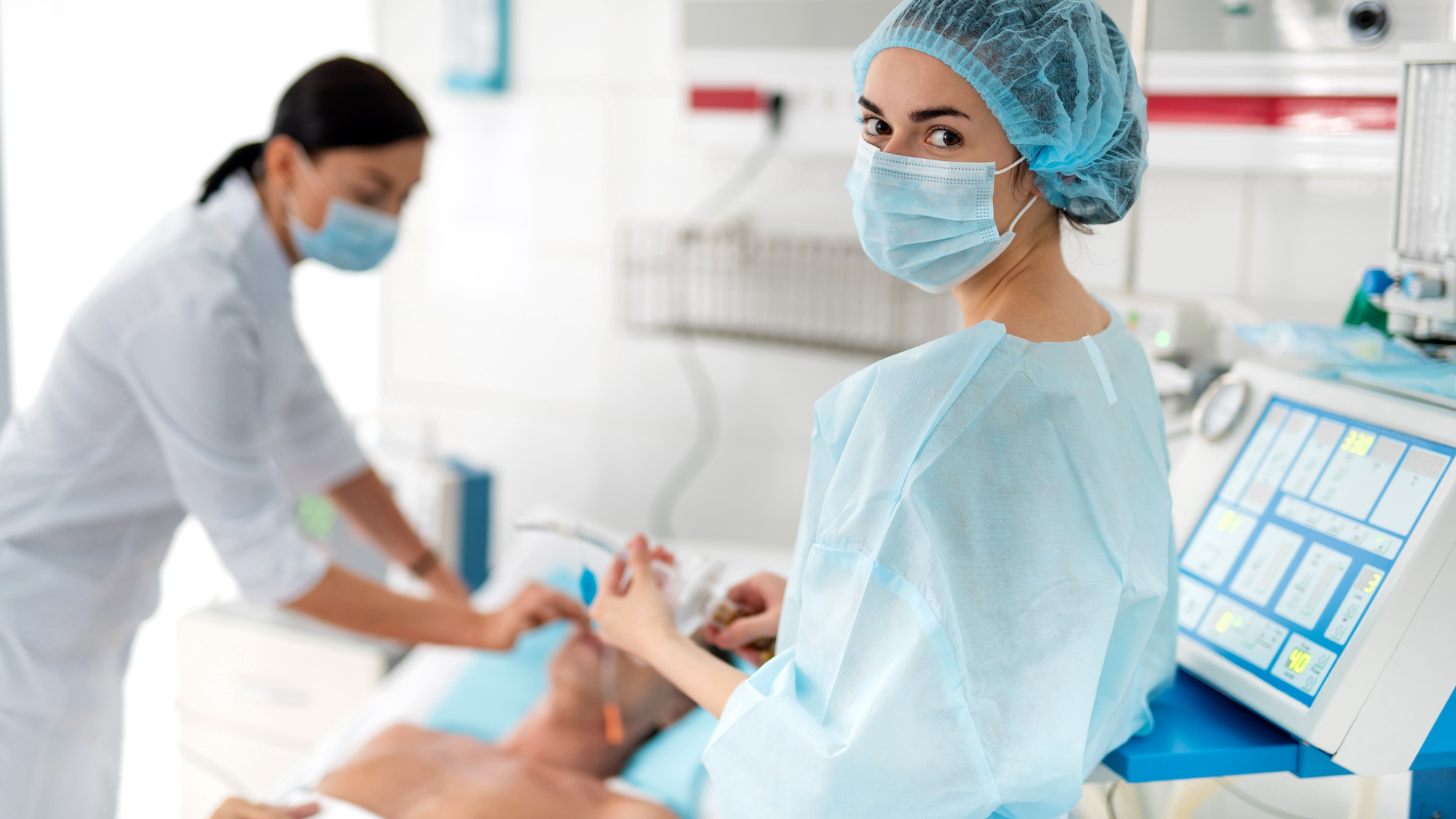 Allowing students to practice for when the unexpected happens is an essential skill of a nurse educator.
I'm a massive fan of clinical. I love working with students at the bedside and connecting theory and practice. However, I've had occasions where my day went according to plan. My students had stable patients who were improving with no unforeseen complications and were moving towards discharge. When patients are stable, how can you add clinical judgment to the day?
Building opportunity for clinical decision-making is critical.
Clinical time is valuable, and adding the Clinical Decision Cards is a fantastic way to build more clinical judgment opportunities. These cards are a done-for-you activity!  Just click the button below and download the simple printable PDF that includes various clinical situations where things go wrong.  Once printed, students draw a card with some abnormal assessment data.  For example, maybe their patient develops a change in their level of consciousness, or abnormal bleeding, or a critical lab value pops up. There are 24 different critical patient assessment findings possible.
How to Implement:
The steps for using the clinical decision cards are in this video.
Download Clinical Decision Cards
First, download the clinical decision card attachment.  Print out the cards (if you want to use them long-term, I suggest you laminate them).  Have your students prepare for a typical patient care day.  They should complete assessments, give medications, and have documented.  Then, throw them a curveball.  Have them draw a clinical decision card.
Once they have their abnormal assessment finding, they should create a care plan based on this data.  As an instructor, you can download the care planning template provided above to give students a structure to make their care plans.  The template uses assessment, diagnosis, planning, intervention, and evaluation. But any clinical paperwork will work, and you can use your institution's paperwork as well.
Download Care Planning Template
Nursing students should use the abnormal assessment finding as their priority problem.  Students may have to do creative thinking – e.g., if the card indicates that they developed new abdominal pain, they may have to come up with a probable cause for that on their own.  Maybe they decide it is an ileus and then build their care plan from that idea.
Best for:
This activity was designed for rotations in acute care.  But instructors can use it in outpatient settings or home health as well.
Variations:
IN-PERSON OPTION
You could certainly use these cards in a theory class as well!  As a quick-thinking exercise, divide the students into groups and assign them a disease process.  For example, if you cover respiratory content, separate the groups into pneumonia, tracheostomy, cystic fibrosis, and COPD.  Then, have students choose a card and rapidly decide their priority assessments and interventions based on the abnormal assessment finding.  You could play this for multiple rounds or have them develop a detailed care plan around one card.
VIRTUAL OPTION
This activity could also translate to the online learning environment.  For example, rather than having students pick a card, you may just assign them one.
Start Building Clinical Decision Cards into your teaching practice
Being at the bedside with students is one of my favorite teaching days. Using simple clinical decision cards can add a layer of critical thinking and is an excellent activity for nursing students in clinical.
Print off the Clinical Decision Card download (laminate if needed).

Students prepare for a typical patient care day.

Have them choose a clinical decision card.

Once they have their abnormal assessment finding, they should create a care plan based on these findings.

This activity was designed for rotations in acute care but can be utilized in theory class.
Martha Johnson, MSN, RN, CEN, is the founder of Breakout RN, a company she created to empower nurse educators to successfully transition from lecture to active learning. She believes active learning does not have to be hard or overwhelming, just take it one activity at a time.
The Ultimate Solution to Develop Clinical Judgment Skills
KeithRN's Think Like a Nurse Membership
Access exclusive active learning resources for faculty and students, including KeithRN Case Studies, making it your go-to resource.
Sign up to receive a free KeithRN NextGen Case Study!
Develop clinical judgment skills with this innovative new case study on asthma to prepare your students for NextGen NCLEX and practice!