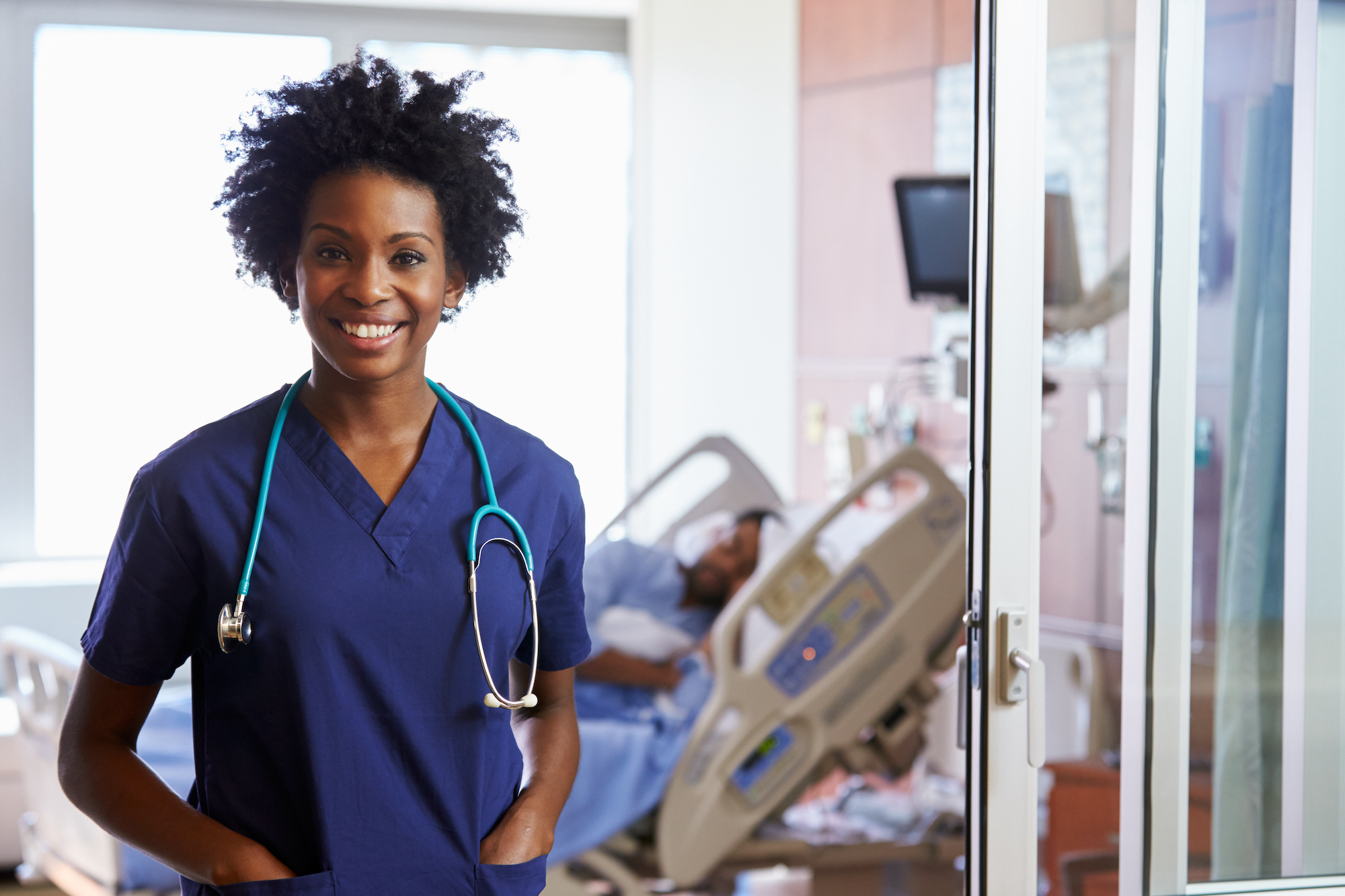 This post was written by Sharon Goldfarb, DNP, RN, FNP-BC, an experienced clinician, educator, and public health advocate.
During one of the terrible fires in Northern California, I was working at a RotoCare Clinic that provided free care to uninsured and underinsured patients. A woman came in with severe exacerbation of her asthma. After being nebulized, the woman's condition stabilized. As we were concluding her visit, I did the emergency protocols and told her since the air quality was still so poor, if she had another attack, she should head to the ED.
She started to cry and told me she would never return to the ED. When she went one time before, they wrote her a prescription she could not afford, and then the bill came for her care at the ED: $10,000.
She was paying it off in small increments from her minimum wage job by skipping meals.
I have been haunted by this woman.
We enter nursing because we want to heal, but what we teach in textbooks and the guidelines for care often leave us with inadequate tools to truly help people, especially the vulnerable. As with my patient with asthma, I know our job is not done if people cannot access the resources they need for their health.
The downside of our current system is the patients who don't get adequate or appropriate care get sicker – sometimes much sicker – and sometimes the experience of not being helped leads to mistrust in our health care system.
The damage also is done to the healthcare workforce itself: seeing sick patients is hard enough, but seeing despondent and angry patients is even harder. Not being able to offer real help is contributing to the moral outrage of the health care workforce. 
Sadly, she was not a unique case. For so many patients I have cared for over the years, their needs are different and often more complicated than what I learned in my textbooks.
So, I wonder:
How do we teach nursing students about real patients in healthcare settings? 

How do we teach about accessing affordable healthcare? 

How do we teach health equity? 

How do we overcome structural barriers? 

How do we overcome structural racism? 

How do we help our students and ourselves unlearn implicit biases? 
These are big questions. I believe everyone has a part to play in finding solutions. But I believe it starts with our schools. We educators must ask tough questions and find solutions that fit our communities. We must also role model the values we want our students to aspire to become including avoiding making assumptions about our students that may not be accurate.
Let's start with equity for the nursing students themselves. Our programs' demographics should mirror our communities' demographics. Sadly, this is not the case. Let's look at some of the numbers: 
True health equity starts with the nursing students themselves. Where we can, we should level the playing field. If students are admitted based solely on high grades in the sciences and high TEAS test scores, we are skewing to a certain type of student.
Privileged students who have access to many resources will perform well in the sciences, and an A in chemistry is great. But a first-generation student who works full-time and gets a B in chemistry will also be a great nursing student. Many schools are turning to holistic admissions, a system that looks at a student's unique experiences in addition to grades.
The American Association of College of Nursing has more on holistic admissions.
We all are struggling to find qualified nursing faculty, and finding diverse faculty is challenging. I believe diversifying the nursing educational workforce is a top priority. I think we need to collaborate with our workforce partners as well as local chapters of special nursing groups:
We can grow our own, especially with pipeline programs like the ADN to MSN at Touro University, an 18-month part-time program. Let's make certain our hiring committees have diversity and they include equity-focused questions.
I believe if we model the best of nursing – the intelligence, desire to holistically heal, avoid biased assumptions or others and demonstrate compassion – we will have the tools to make the changes we need and inspire others to follow our lead. Like Glinda said to Dorothy in The Wizard of Oz, "You had the power all along my dear." Let's channel that power together and make a lasting impact to overcome health inequities.
What will you do to respond differently to strengthen diversity and a culture of equity in your program?
Resources
Next Steps
Please comment with your thoughts below or reach out to Sharon directly with questions at Sharon@healthimpact.org.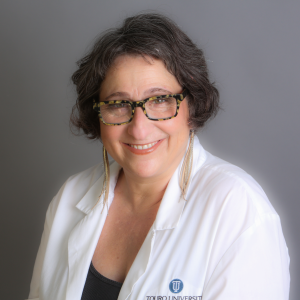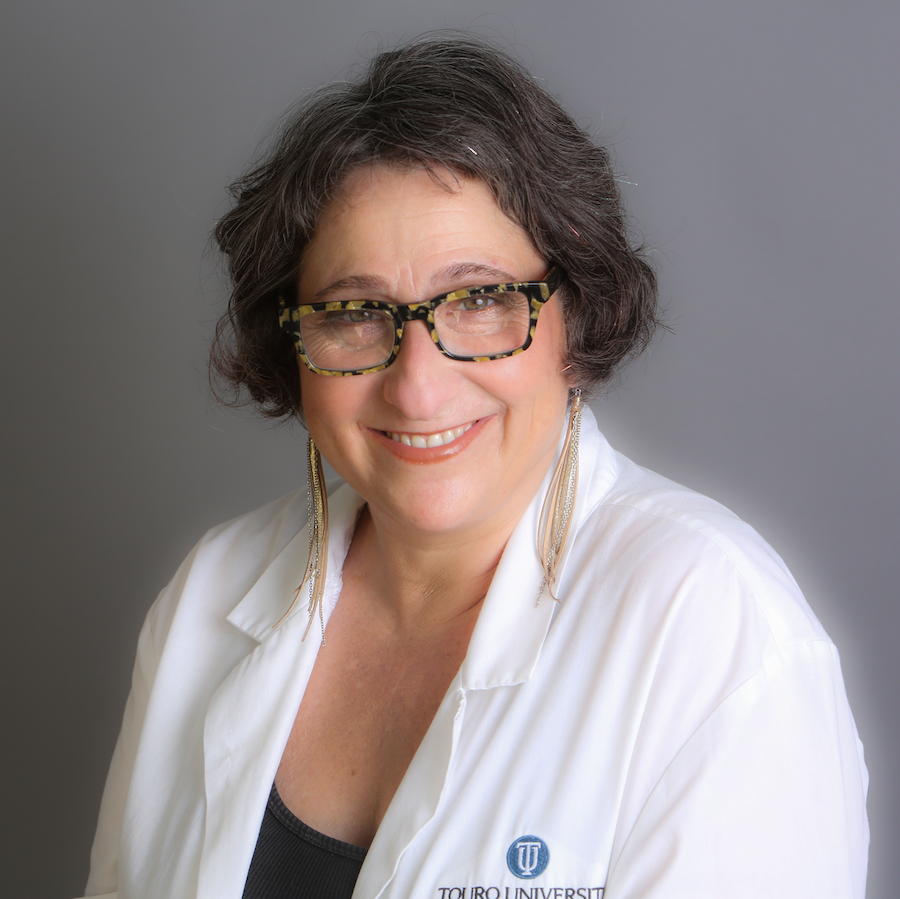 In her thirty-five years in the medical field Dr. Sharon Goldfarb has shown a commitment to vulnerable populations. She began her nurse practitioner practice as clinical director of the first HIV care clinic in Harlem in 1993. She recently helped build and launch VaxForce and has been providing COVID vaccines to vulnerable populations. She serves as an advisor for the EPIC brain trust, the Contra Costa Perinatal Equity Group, and the Fitzhugh Mullan Institute for Social Mission in health education. She is the nurse lead for the social media campaign #ThisIsOurShot. She presents on myriad topics across the country including California Department of Public Health, Kaiser-Permanente, Ohio School Nurses, Cedar-Sinai Hospital, and Association of California Nurse Leaders. She is advisor to the policy fellows' program for American Nurses Association of California.
Her recent article in "Teaching and Learning in Nursing" was shared on social media more than any other article in the history of the journal. She has been featured in the New York Times, National Public Radio and on several podcasts. Her doctoral work resulted in the development of two apps to support both nursing students and nursing faculty. Dr. Goldfarb was awarded the Osmosis "Raise the Line" faculty award and is now an advisor for Osmosis. She is the director of HealthImpact's Patricia Benner Institute for teaching and learning nursing.