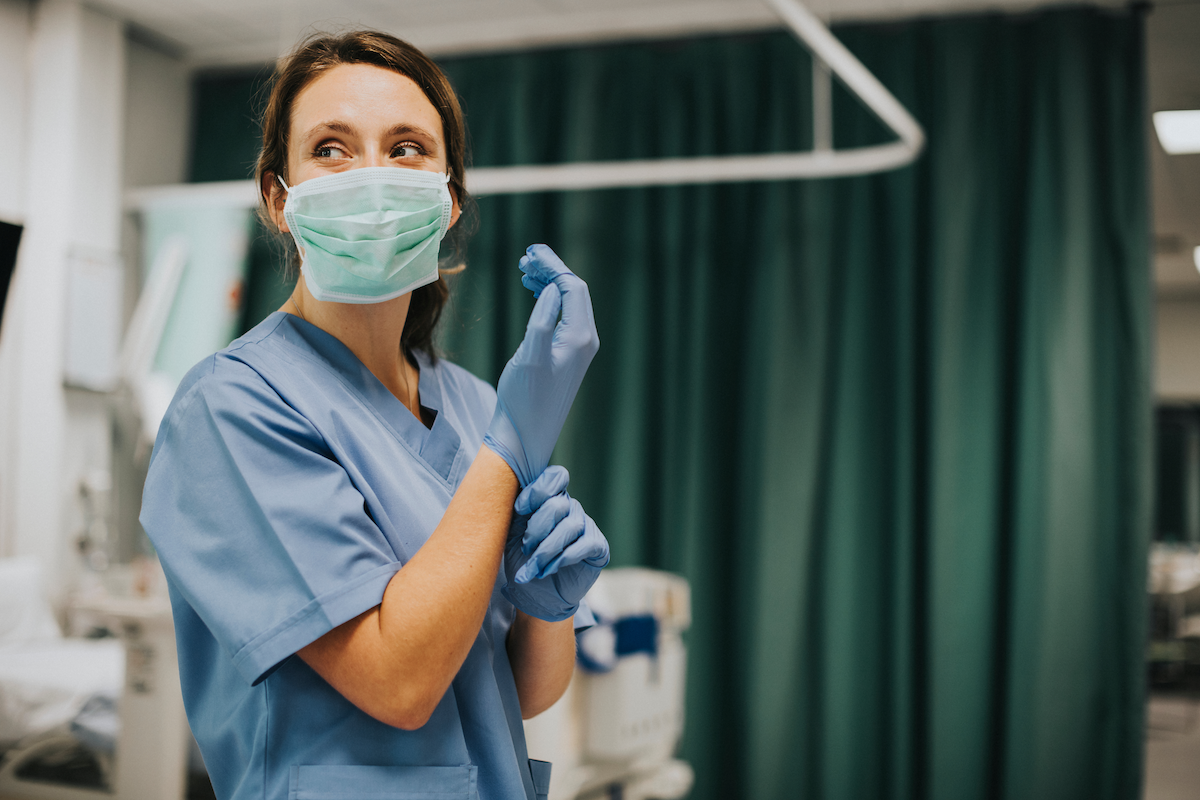 This post was written by Dr. Sharon Goldfarb, an experienced clinician, educator, and public health advocate.
Nursing is an amazing but often hard profession. It is hard because the healthcare system is flawed and nurses often work under adverse conditions, like long shifts, higher patient acuity, new technologies, and short staffing. Plus, nurses are human and all humans make mistakes. One study, published by the National Library of Medicine, determined that 64.55% of nurses make an error in their career.¹ 
Nurse educators are faced with how to educate the future workforce to not only strive but survive in today's challenging healthcare systems. In fact, nurse educators must educate the next generation of nurses to address and change the healthcare system—for the good of their patients, patient families, the communities, and for nurses themselves.
Case of RaDonda Vaught
Now a recent criminal case is giving nurses everywhere, including nurse educators, a moment to pause. Here is the case:
In 2017, RaDonda Vaught, who at the time was a relatively new nurse working at Vanderbilt hospital, made a series of medication errors. She gave a dose of vecuronium, a powerful paralyzer that also paralyzes the diaphragm, instead of Versed for sedation of her patient that was having an MRI.
She made several sequential errors including disregarding the override warning of vecuronium that led to the death of her patient. Realizing her responsibility for this error that lead to the respiratory/cardiac arrest of her patient. Radonda Vaught disclosed her error immediately. 
Her disclosure led to her immediate dismissal from the job, and a hearing at the nursing board which eventually led to her permanent loss of her nursing license and the payment of a fine.
Generally, these types of errors are handled by professional licensing boards or civil courts. Though the victim's family did not want to press charges, the district attorney decided to pursue the case and press criminal charges.
Ms. Vaught was just found guilty of gross neglect of an impaired adult and negligent homicide, and is facing four to eight years in prison. Now nurses are questioning whether to disclose errors since it could be self-incriminating.
As experienced nurses, we know that some errors can be influenced by structure and systems, labels that look alike, short staffing, long hours, and new graduates who are unsupported. Were any of these influencing factors present in this case?
The American Nurses Association says it sets a "dangerous precedent" of "criminalizing the honest reporting of mistakes"and that some medical errors are "inevitable".² This case makes every nurse wonder what might happen in their careers. 
Implications for Educators
This case has implications for nurse educators. We need to prepare students for all aspects of real-world practice. This includes the time pressures and stress nurses often experience that can lead to taking shortcuts that can ultimately impact patient outcomes. Are we doing that? If not, how about including these elements of real-world practice in your next simulation?
As we teach the knowledge to make our students safe nurses, our teaching should also address the healthcare systems that can contribute to errors by not valuing the values that the nursing profession is predicated on that include patient-centered care and seeing nursing as a valued asset, not just a bottom-line expense.
Responding as Change Agents
One tool to consider as your students go to clinical to make this practical is Leapfrog Hospital Safety Grade³ so you can determine how safe the hospitals are where you work based on these ratings. Discuss the ratings with your students and come up with solutions and interventions nurses can do to improve the hospital's ratings. 
Also consider, if the hospital allows, time at the hospital's Morbidity and Mortality council meeting, with the direction to write some ideas to improve care. Safety through analysis, ideas and action should be part of our charge as educators. Safer hospitals mean safer nurses, and nurses can lead the change we so desperately need. Are you already teaching for system improvement? Share your comments below!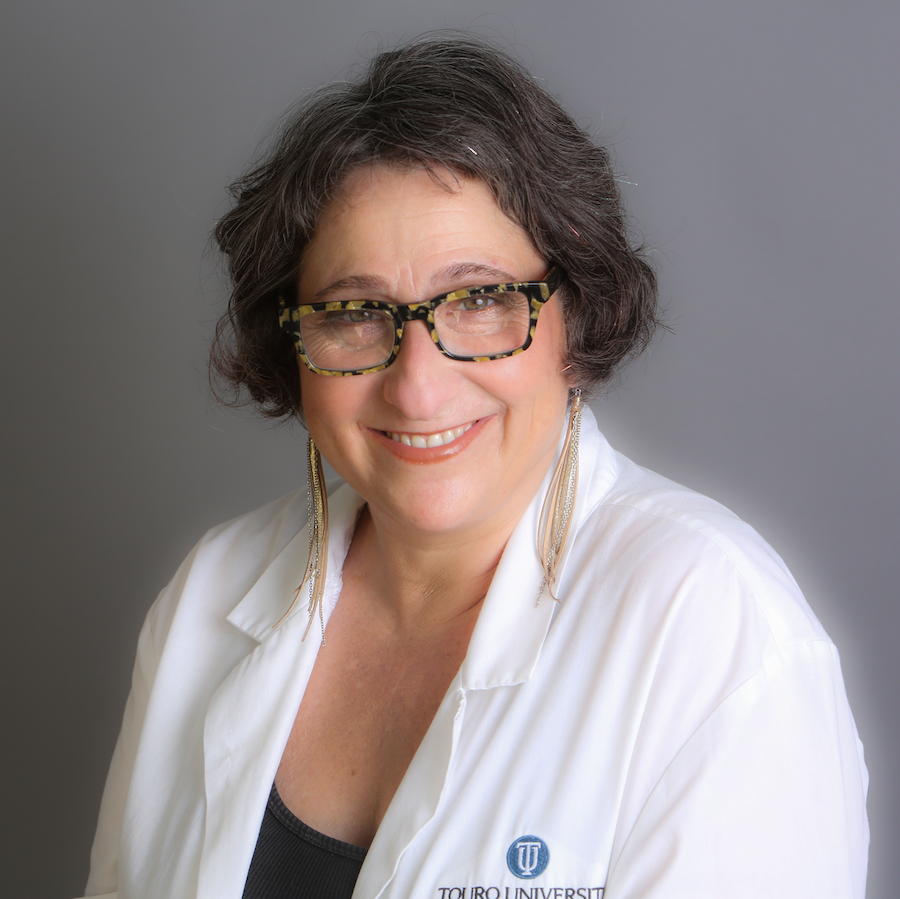 In her thirty-five years in the medical field Dr. Sharon Goldfarb has shown a commitment to vulnerable populations. She began her nurse practitioner practice as clinical director of the first HIV care clinic in Harlem in 1993. She recently helped build and launch VaxForce and has been providing COVID vaccines to vulnerable populations. She serves as an advisor for the EPIC brain trust, the Contra Costa Perinatal Equity Group, and the Fitzhugh Mullan Institute for Social Mission in health education. She is the nurse lead for the social media campaign #ThisIsOurShot. She presents on myriad topics across the country including California Department of Public Health, Kaiser-Permanente, Ohio School Nurses, Cedar-Sinai Hospital, and Association of California Nurse Leaders. She is advisor to the policy fellows' program for American Nurses Association of California. Her recent article in "Teaching and Learning in Nursing" was shared on social media more than any other article in the history of the journal. She has been featured in the New York Times, National Public Radio and on several podcasts. Her doctoral work resulted in the development of two apps to support both nursing students and nursing faculty. Dr. Goldfarb was awarded the Osmosis "Raise the Line" faculty award and is now an advisor for Osmosis. She is the director of HealthImpact's Patricia Benner Institute for teaching and learning nursing.