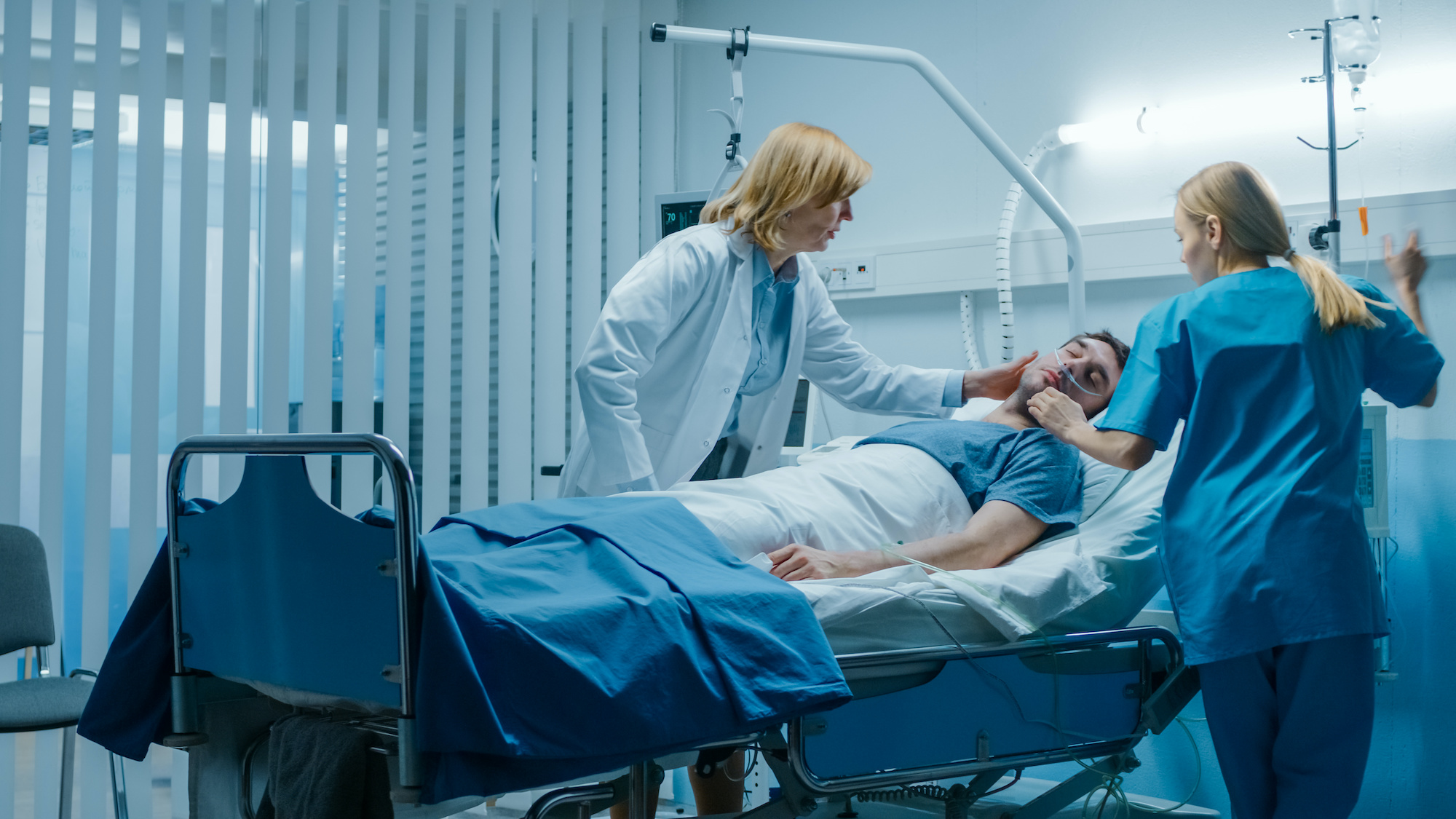 Nursing students need to learn and practice clinical reasoning skills to develop clinical judgment. Integrate Tanner's Clinical Judgment Model into your curriculum, an effective practice-based and research-based framework, to effectively develop clinical judgment.
Almost 2000 educators attended the 2021 NCSBN NCLEX Conference on September 30. In the session "Applications to Educational Settings" Janet Monagle and Lisa Gonzalez presented results of their study. 
Quick FYI: Lisa is the author of the just published article in the Journal of Nursing Education (2021) Developing Students' Clinical Reasoning Skills: A Faculty Guide, an article I highly recommend!
They reviewed the literature to uncover what is known about teaching strategies that teach clinical reasoning skills to develop students' clinical judgment. Their review found that only 27% of nursing programs use clinical judgment models and 51% plan to integrate a model into their curriculum.
Why are clinical judgment models important to teach clinical judgment?
Provide implementation strategies to TEACH clinical judgment

Facilitate clinical teaching of clinical judgment

Programs report Improved clinical reasoning skills after implementing 

Provide a common language for students and faculty, like nursing process



Which models are commonly used?
There is one clinical judgment model that all nursing programs use that was not mentioned; the nursing process! Remember that the nursing process is ONE of many ways that a nurse used to make clinical judgments and can be considered a fundamental framework to build upon.
There are several frameworks that programs are using including Tanner's Clinical Judgment Model (CJM), clinical reasoning cycle, outcome/present state, and the NCSBN Clinical Judgment Action Model.
The most commonly used theoretical framework by far was Tanner's CJM. Strengths of Tanner's framework include that it is both a practice-based and research-based model of clinical judgment that has been found to be reliable and valid.
To learn more about Tanner's CJM, read her original article that started it all: Thinking Like a Nurse: A Research-Based Model of Clinical Judgment.
Understanding Tanner's Clinical Judgment Model
For those that are not familiar with Tanner's CJM, here is a quick summary. There are four sequential clinical reasoning processes that Tanner's model identified: 
Noticing.

What do you notice that is relevant?

Interpreting.

What does the clinical data that you noticed mean?

Responding.

How will you respond based on your interpretation of relevant clinical data?

Reflecting.

What is your evaluation of how the patient responded? Was it expected or not?
Takeaways to Develop Clinical Judgment
Janet Monagle and Lisa Gonzalez recommend TEACHING clinical judgment using Tanner's Clinical Judgment Model, a theoretical Clinical Judgment framework.
"Tanner's clinical judgment model should be something that the students are aware of very early in their education. The measurement model can be for just educators."  — Janet Monagle
Tanner's model is already the most popular model and is widely adopted by programs.

It aligns with Lasater Clinical Judgment Rubric (LCJR) used to evaluate simulation that identifies additional clinical reasoning skills.

Use Tanner's model early in the program and use it with STUDENTS to develop a COMMON language of clinical reasoning skills — noticing, interpreting, responding, and reflecting.

The NCSBN model is an assessment and measurement model that aligns with Tanner's CJM but should be used in TESTING AND EVALUATION but NOT to teach students clinical reasoning skills.
To successfully teach students clinical reasoning skills, use the common language that Tanner's CJM provides to develop the following clinical reasoning competencies or skills into your students!
Noticing Skills
Systematically review the medical record using report sheet to organize patient care

Identify the essence of your patient's story

Focused patient and environmental assessment
Interpreting Skills
Determine MEANING…clinical significance of data

TREND clinical data

PATTERN recognition

Acceptable ambiguity. What is normal for this patient? When are you concerned?
Responding Skills
PRIORITY setting…nursing priority/priority intervention/priority order

Identify possible problems

Determine which problem is most likely
Reflecting Skills (Evaluation)
PATIENT reflection

Response to plan of care/expected-not expected
NURSE reflection on practice

Identify errors of clinical judgment

Apply learning to future patients
In Closing
Though there is some confusion regarding what clinical judgment model ought to be taught to develop clinical judgment in students, use the nursing process and Tanner's CJM to TEACH clinical judgment as a curricular model that is informed by both research and practice. 
Use the NCSBN CJAM to TEST students as you write evaluation questions based on the six steps they represent because it is a TEST/EVALUATION model. This is why it was developed for the NextGen NCLEX to better evaluate clinical judgment in students. Using each clinical judgment model in its appropriate place will better prepare your students for practice and licensure!
Watch the video to learn more:
Keith Rischer – Ph.D., RN, CCRN, CEN
As a nurse with over 35 years of experience who remained in practice as an educator, I've witnessed the gap between how nursing is taught and how it is practiced, and I decided to do something about it! Read more…
The Ultimate Solution to Develop Clinical Judgment Skills
KeithRN's Think Like a Nurse Membership
Access exclusive active learning resources for faculty and students, including KeithRN Case Studies, making it your go-to resource.
Sign up to receive a free KeithRN NextGen Case Study!
Develop clinical judgment skills with this innovative new case study on asthma to prepare your students for NextGen NCLEX and practice!