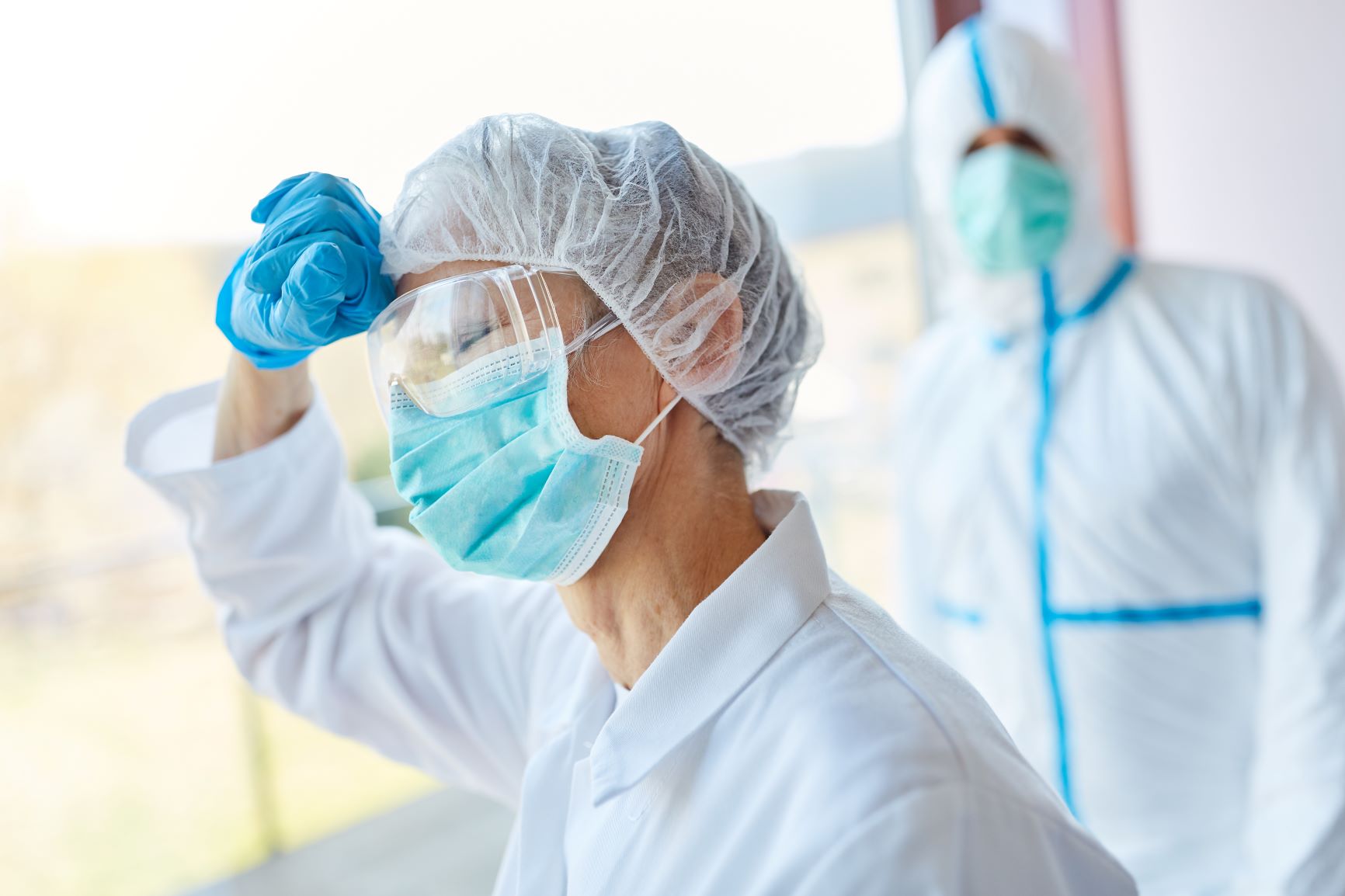 Though most students are not currently in the clinical practice setting, the current coronavirus pandemic has highlighted the relevance of ethical and professional practice dilemmas that students may experience once in practice after graduation.
Nurse educators must use every opportunity, including this current pandemic, to emphasize the importance of the ethical aspects of practice that are foundational to the role of the professional nurse.
The essence of a dilemma is that there is no clear right or wrong answer during a crisis when difficult choices must be made. It becomes especially challenging when any decision may be equally undesirable.
For example, these scenarios being lived out in the US capture the essence of dilemmas that nurses are facing in clinical practice:
Nurses are required to use the same N-95 facemask for an entire shift or reuse PPE due to shortages of equipment.
Nurses must limit the frequency of entering a patient room to prevent unnecessary exposure, even if this patient is dying and is alone.
Hospitals are emergently training med/surg nurses to provide care in ICU because they are severely short-staffed as a result of the pandemic.
Ethical Nursing Practice
Every nurse is bound to uphold the American Nurses Association (ANA) Code of Ethics which has provisions that state the following:
Provision 1. The nurse practices with compassion and respect for the inherent dignity, worth, and unique attributes of every person
Provision 3. The nurse promotes, advocates for, and protects the rights, health, and safety of the patient.
Provision 4: The nurse has authority, accountability, and responsibility for nursing practice; makes decisions; and takes action consistent with the obligation to provide optimal patient care
At face value, some of the ethical dilemmas that nurses are facing violate these ethical principles nurses are called to uphold.
But Provision 2 states: The nurse's primary commitment is to the patient, whether an individual, family, group, community, or population.
Crisis Standards of Care
Using this emphasis, the ANA has recently published a must-read guide for every student, nurse educator, and nurse in practice titled: Crisis Standard of Care: COVID-19 Pandemic and would like to highlight just a couple of crucial points:
Changes in standards of patient care during a crisis such as a pandemic is expected.
In this context, utilitarian ethics will guide practice decisions that emphasize the protection of the public and a shift from patient-centered practice under normal conditions to public focused considerations of care. In other words, the highest good for the greatest number of individuals.
No crisis changes professional standards of practice and the values a nurse upholds. But, professional crisis standards of care will be based on current clinical realities.
Next Step…Questions to Reflect
Since most educators are teaching online, consider using the following as discussion board questions to get your students thinking like a professional nurse using the Code of Ethics and the ANA crisis standards doc:
How should the nurse respond to address any moral/ethical/practice concerns related to providing patient care during a crisis such as the current coronavirus pandemic?
Is it ethical for the nurse to shift from "patient-centered care" to emphasizing the "public good" during a crisis? Why or why not?
The ethical and professional aspects of practice are the foundation that everything else that is taught must be built upon. Use the content from today's blog to highlight ethical practice in the context of this current pandemic.
Contextualize Medical/Nursing Ethics
A case study can also contextualize the relevance and importance of medical and nursing ethics related to professional practice. To answer these questions related to what is the right thing to do, applying the following principles need to be understood and then applied to the specific crisis such as the current coronavirus pandemic.
These ethical principles include:
Utilitarianism
Autonomy
Nonmaleficence
Beneficence
Justice
Veracity
COVID-19 Clinical Dilemma Case Study
To make learning stick and to transform how nursing is taught, it requires a context to the bedside of patient care, and case studies are one of the most effective tools to bring this needed context.
To help you strengthen student learning on the ethical aspects of practice, I just completed a COVID-19 clinical dilemma case study that highlights and captures these current dilemmas and applying ethical principles to the pandemic.
This case study begins with a salient scenario derived from a nurse on the frontlines of the pandemic with TEN practical application questions relevant to practice.
Get the COVID-19 Clinical Dilemma Case Study.
Part II of COVID-19 Dilemma 
A second COVID-19 Clinical Dilemma Case Study related to family and visitor restrictions is also available now as part of my Think Like a Nurse membership, which also includes 20 other clinical dilemma case studies on other topics that are relevant for nurses across the curriculum.
Closing Thoughts
In addition to preparing our students for licensure, every nurse educator has a moral and ethical obligation to prepare them for real-world clinical practice.
In addition to developing the clinical judgment required for safe practice, this emphasis on clinical decision-making must also extend to the moral, ethical, and professional aspects of nursing practice.
Use these clinical dilemmas that students are not currently exposed to but have them reflect and discuss the ANA Code of Ethics and its relevance and centrality to professional nursing practice regardless of whether there is a crisis such as a pandemic or not.
Related Blog Topics
Transform the way you teach online!

If you are looking for clinical replacement activities or resources to teach your classroom online, be sure to check out my all-inclusive membership that will provide the innovative tools to transform the way you teach!
Over 100 case study topics across the curriculum
Multiple levels of complexity that emphasize clinical reasoning
Student version (writeable PDF) + fully developed answer key
Faculty webinars complete w/CE contact hours to successfully use the tools
Get a no-obligation quote to get your entire department inside at a dramatic discount!
---
Nurse Educator Online Conference: Practical Strategies for Virtual Clinical Learning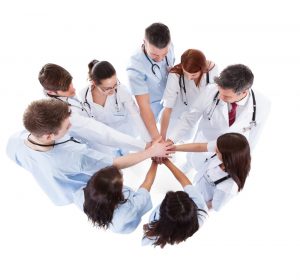 We had a great turnout and positive feedback on the nurse educator conference on Practical Strategies to Strengthen Online Learning on Tuesday, April 7th.
If you missed it, it's not too late! You can register to download the conference, get handouts and practical tools from each presenter through April 30th!
Learn More and register today!
---
My Latest YouTube to Help You Successfully Use Case Studies Online!