"Come to me, all you who are weary and burdened, and I will give you rest."
Jesus of Nazareth, 33 AD, Mathew 11:28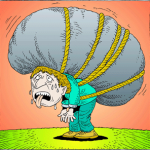 What burdens are you carrying right now that are threatening to overwhelm you?
Struggles with students and/or colleagues
Feeling the burn of the tyranny of the urgent that keeps you from what is most important in your life
Personal/relational brokenness
Fill in the ___________
You were not meant to live life on your own. You were created to live in relationship with a God who loves you dearly (John 3:16). This love was actively demonstrated through the life, death, and resurrection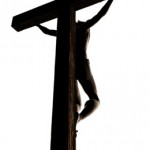 of Jesus Christ (Romans 5:8).
Jesus knows your burdens. All He asks is that you lay them down so you can find your rest in Him.
There is a danger to bearing heavy burdens over time; the need to medicate and find an escape in the pleasures and things of this world.
Our culture celebrates and encourages the indulgence of any and all pleasures, but  the things of this world can never truly satisfy the longings of the human heart.
Question: If the things of this world cannot satisfy, what is the implication?
Answer: You were created for another world!
You were created FOR God and to KNOW God.
Jesus has come to this world to rescue and restore this broken relationship that you were originally created for. This restoration will also lead to being truly changed and transformed.
He is waiting like the father of the prodigal son, for his son or daughter to come back home.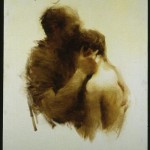 It's never too late. Take that first step today.

These resources will help you find you experience not only true life in this world, but more importantly eternal life in the one to come!

*The following resources are from the ministry of John Piper, an internationally acclaimed author and my former pastor. His website is a compilation of his writings, teachings, and sermons from over 30 years of ministry.