"If you are thirsty, come to me! If you believe in me, come and drink! For the Scriptures declare that rivers of living water will flow out from within"
Jesus of Nazareth, 33 AD, John 7:37-38
What are you thirsty for?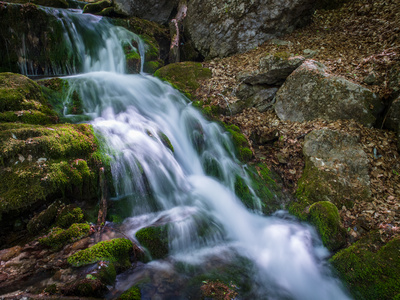 I am not thinking about your physical thirst, but what does your life and the choices you make reveal about your spiritual thirst?
Are you satisfied?
Is your thirst being satisfied? Our culture celebrates and encourages the indulgence of any and all sensual pleasures; parties, pornography, casual sex, anything goes. But if this is your lived experience, why do you feel empty and frantically pursue more of the same only to feel like you are going deeper into despair instead? If you are honest with yourself, you know something is not working, but may not know what to do differently.
Living Water
Several hundred years before Jesus was born, God spoke through the prophet Isaiah a similar open invitation, to satisfy your thirst in that which truly satisfies:
Come, all you who are thirsty, come to the waters; and you who have no money, come, buy and eat! Come, buy wine and milk without money and without cost. Why spend money on what is not bread, and your labor on what does not satisfy? Listen, listen to me, and eat what is good, and your soul will delight in the richest of fare.
Isaiah 55:1-2
I have seen this truth validated in my life. I have pursued a path of choices that I thought would satisfy; more money and more things but they left me empty every time. I could never have "enough" to be truly satisfied.
If the things of this world cannot satisfy, what is the implication? You were created for another world! The emptiness you feel is as real as a donut hole, because you were created FOR God and to KNOW God. Nothing else can fill that empty hole in your heart and soul.
Jesus has come to this world to restore this relationship and truly satisfy your deepest thirst that will also restore true JOY in your life. He is waiting, the next step must be yours.
These resources will help provide needed guidance in your spiritual journey.

*The following resources are from the ministry of John Piper, an internationally acclaimed author and my former pastor. His website is a compilation of his writings, teachings, and sermons from over 30 years of ministry.